During the process of improving our canteen and break-out areas at our Ellington Cambridgeshire depot, we acquired a new water cooler.  It was important to us when choosing a supplier for the new one that we not only chose a local company to help reduce carbon footprint, but also a company with a strong focus on customer service and the ethos of a family run business like ours. Cooleraid Ltd were able to offer all of this whilst also donating a large percentage of their profits to charity, improving the lives of those less fortunate than ourselves.
"When the Lifeline Fund was established, CoolerAid pledged to donate a percentage of their profits towards the charity every year."
Statement from the Charity Founder and Co-ordinator, John R. Searle:                           "Looking back over the past 21 years, we recall the pledge made by CoolerAid to donate a substantial percentage of their turnover to the support of Lifeline Fund. It was on this basis alone that our charity was first established. The testimonies of thousands of orphans and needy children, many of whom are now nurses, teachers, accountants, clinicians, bricklayers, carpenters, small business owners etc., bear witness to the integrity of CoolerAid, who have faithfully honoured the promise, made in 1999. This family company have been the means of relief to thousands by the provision of clean drinking water, food to the hungry, education to those too poor to afford school and healthcare to the sick. To all the staff at CoolerAid, we say, on behalf of so many, thank you."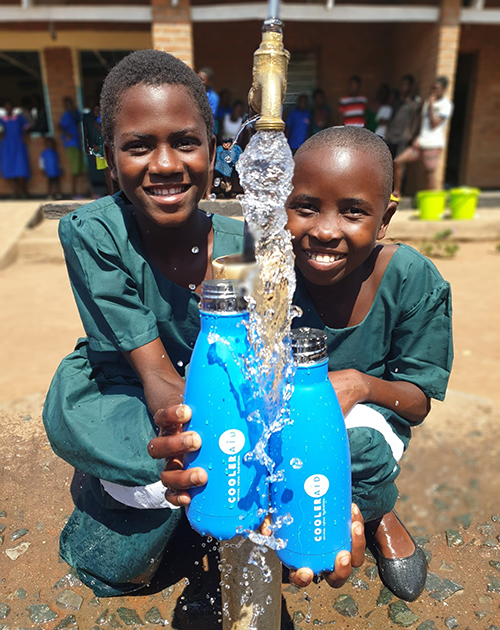 "The Lifeline supports infants to adults with an emphasis in empowering the young, to generate a means of making an income and become self-sufficient."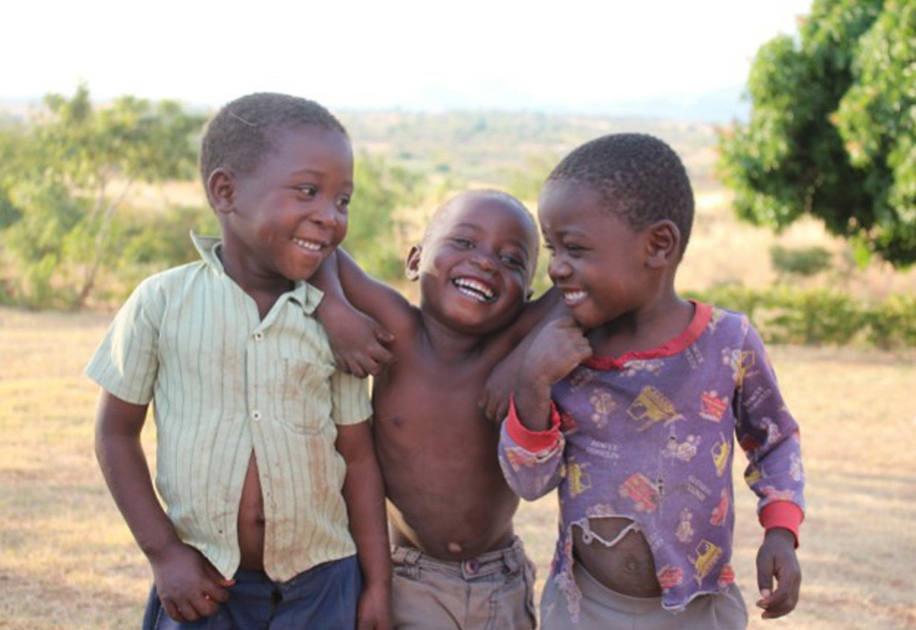 Children who came to the trust as orphans and many in need of urgent care and medical attention, can now proudly say they have been educated through the vocational programmes, graduated university, established careers, own homes, and have started families who they comfortably support. Thanks to The Lifeline Fund, over 3,000 children can express their gratitude to the charity and the path it has presented them.
"Without the help of customers such as Buffaload Logistics, The Lifeline Fund would not be all it is today. As it stands, CoolerAid have donated over £8,700,000 to The Lifeline Fund and have played a massive role in making an enormous difference within the communities in Malawi.
A big thank you to Buffaload Logistics from all at CoolerAid Ltd and The Lifeline Fund for their business and their incredible loyalty over the years! We are proud to have Buffaload Logistics contributing to this amazing cause, supporting us to reach this incredible total of donations."