At Buffaload Logistics we recognise that team-building activities help to create unity and efficiency in our company while our employees have fun and get to know each other. 
We recently had a team day out to Ancaster Kart Racing, where we participated in go-karting. It was a great opportunity for some of us to relax and have a little fun! 
The weather was a little bit miserable and wet, but it did not stop us from having lots of fun! We had a total of 7 colleagues join us across two depots: Ellington and Newark.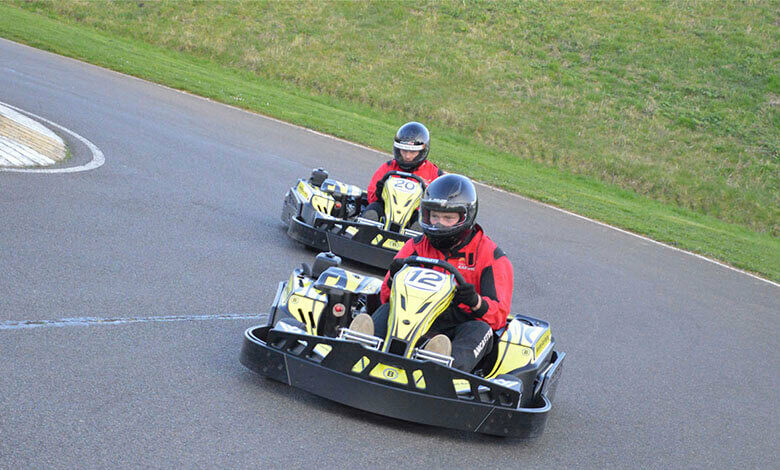 Unfortunately, we did not take any photos during the race as that would have been very dangerous and is definitely not permitted. But we have attached an example on the left of what we would have looked like!
Last but not least is a photo of our champions! Well done to them for achieving such great results!

Left to right: 2nd place – Jason,
1st – Harvey and 3rd – Ben.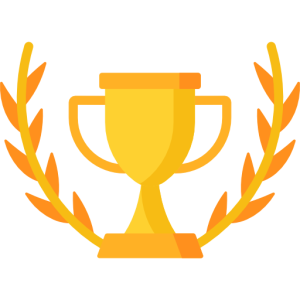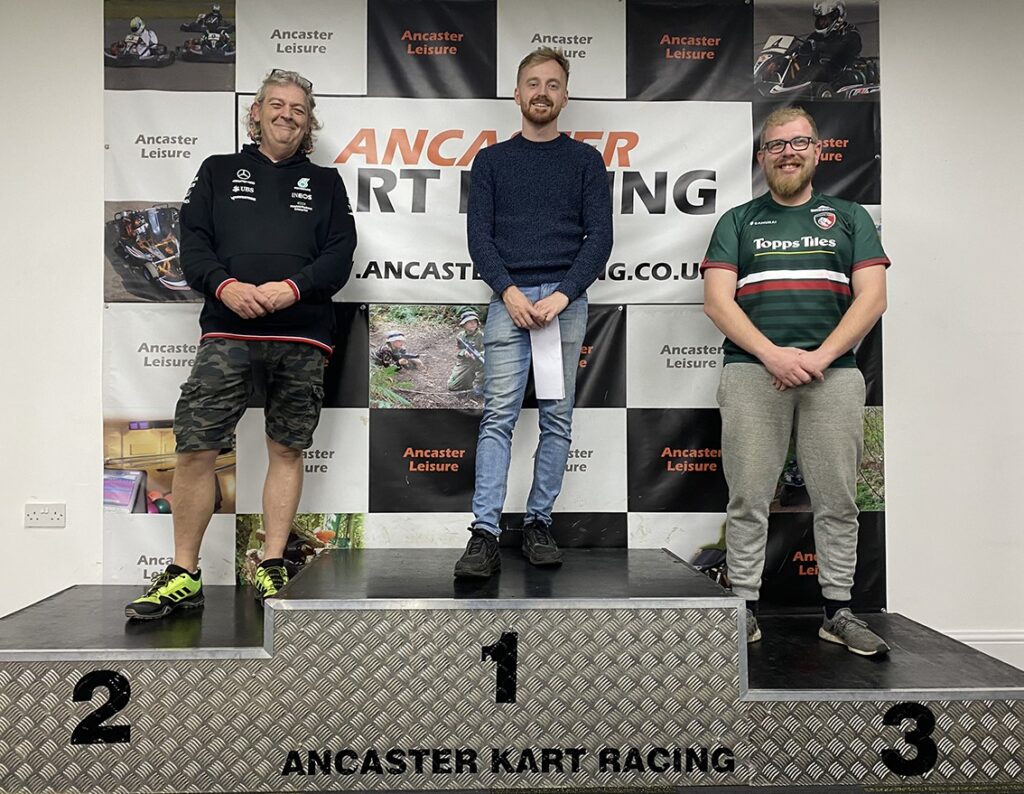 Since this lovely activity organised by our Social Media Manager Jacqueline was such a success, we hope to be organising more in the future. We will be notifying all Buffaload colleagues about upcoming activities via Buffaload Newsletter.