Litter is not only an eyesore but it can also harm wildlife and the environment. Moreover, the consequences of littering go beyond it's immediate impact, as it can contribute to a vicious cycle of increasing littering behaviour. When individuals witness others carelessly discarding the trash, they may be more likely to follow and add to the problem themselves.
---
Recently, a group of Buffaload colleagues decided to take part in two litter picks around Ellington depot and the A14. We were motivated by a desire to give back to the community and to do our part in keeping public spaces clean and healthy.
Armed with gloves and trash bags, we set out to collect litter from around where we work. At first, we were surprised by the amount of litter that we found – everything from plastic bottles and food wrappers to cigarette butts and even furniture. However, we quickly got to work, and it wasn't long before we had filled several bags with rubbish.
Despite the hard work, completing a litter pick with colleagues was a rewarding and impactful experience. We encourage others to consider organizing similar events in their own communities. Not only can it make a positive impact on the environment, but it can also bring people together and promote a sense of community responsibility.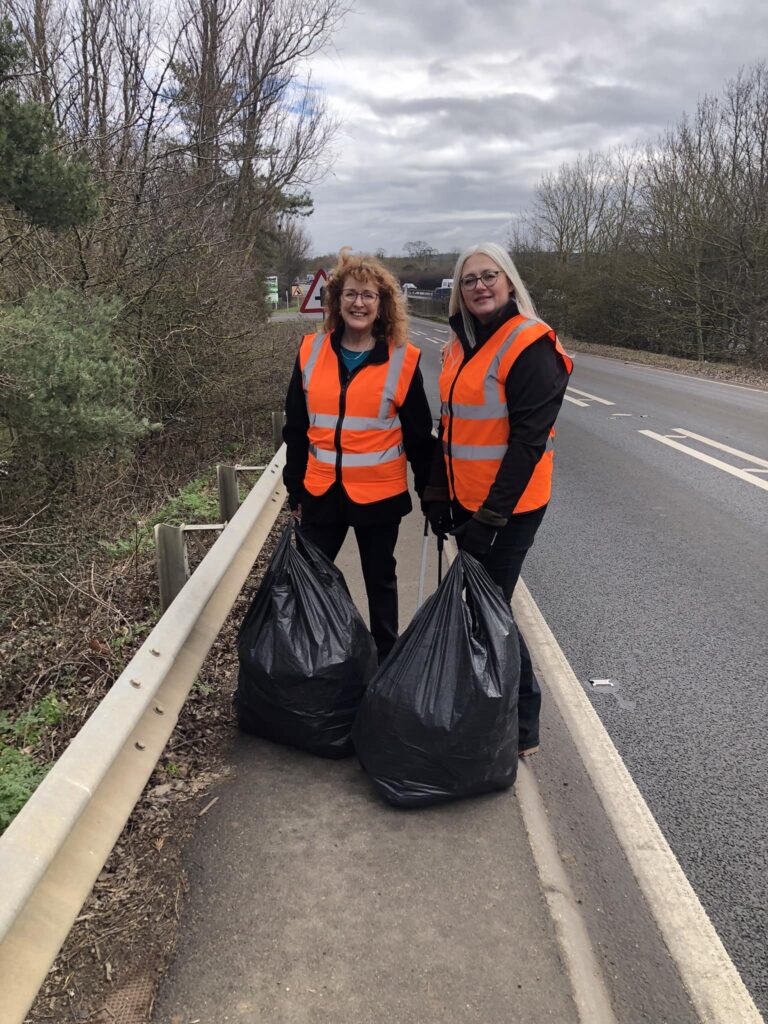 We urge everyone to dispose of their litter in the designated bins to maintain a clean environment. Although it may not be possible to completely prevent the recurrence of waste, we will proactively arrange more cleanup activities to stay on top of it.
More details will be provided closer to the time of the pick. Everyone is welcome to join!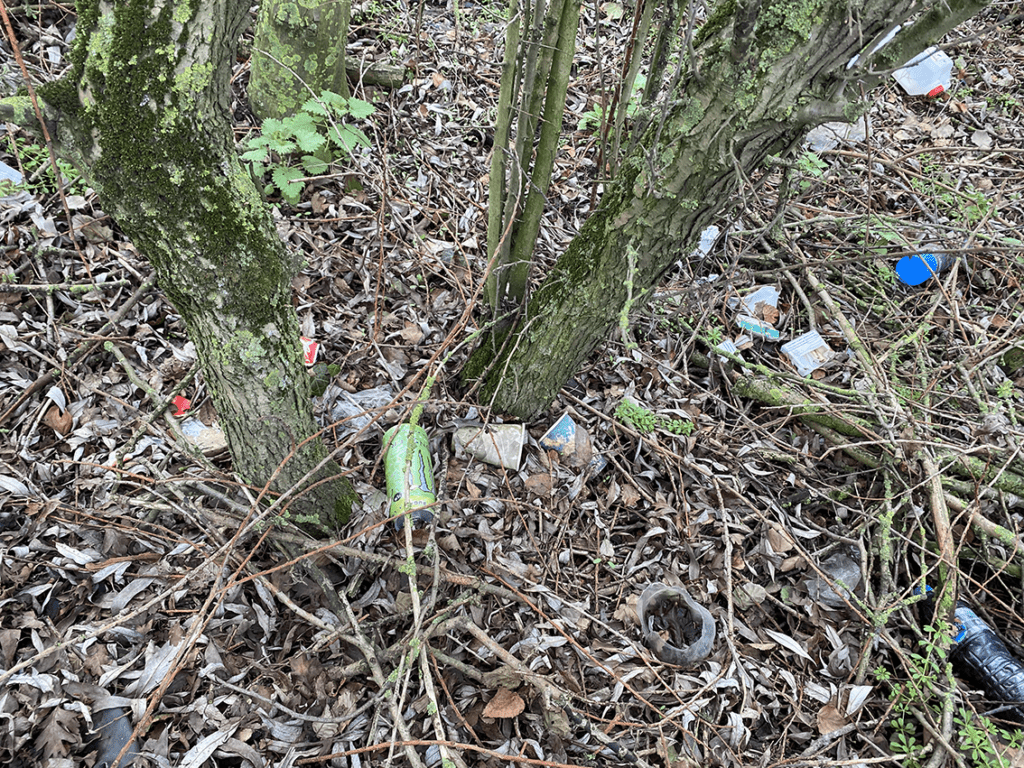 For more details about volunteering your time to pick up litter, reduce waste and improve the environment, please visit the links below:
https://www.keepbritaintidy.org/    
https://www.cleanupuk.org.uk/