Stacey Nickless – Buffaload Crewe
Role: Customer Service and Export Manager
In August 2019 Stacey came from a job in an estate agency to work with Buffaload at the Newark depot in the role of Transport Administrator.
Stacey transferred from Newark to the key depot at Crewe and progressed to the role of Senior Customer Service Administrator in October of 2020, then in June this year she was promoted again to Customer Service and Export Manager.
Of her current job Stacey says, "Every day is different, no day is ever the same. It keeps me on my toes. I enjoy the challenge when deadlines are tight and there are obstacles to overcome.  I enjoy the working environment, we are all family here which makes for good collaboration and support. I enjoy mentoring my team and look forward to more progression, maybe into training roles. I'm excited by future prospects for Buffaload and being a part of it."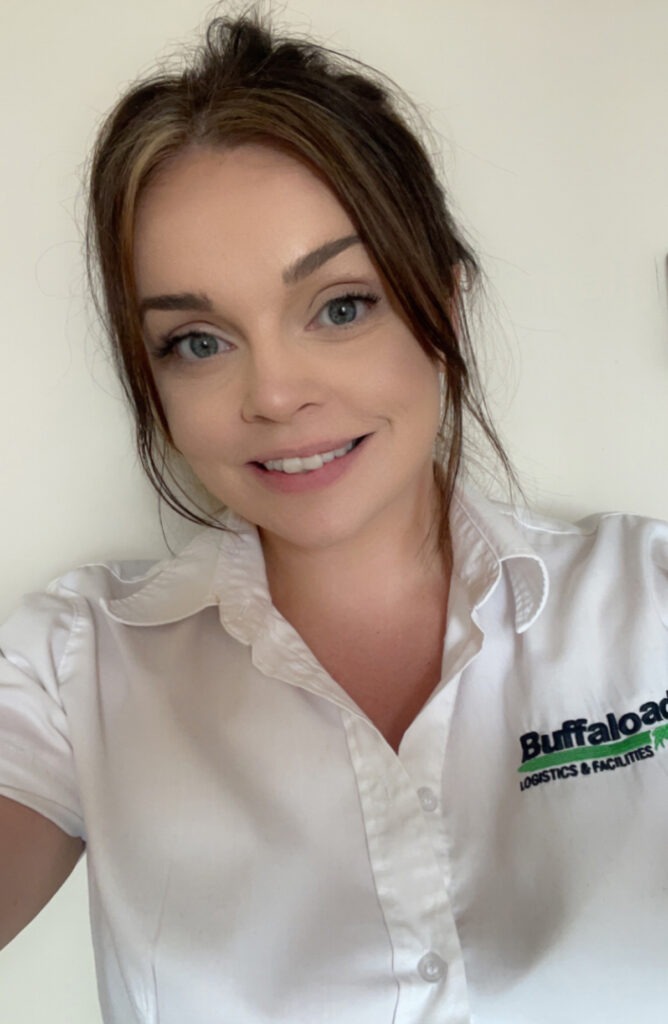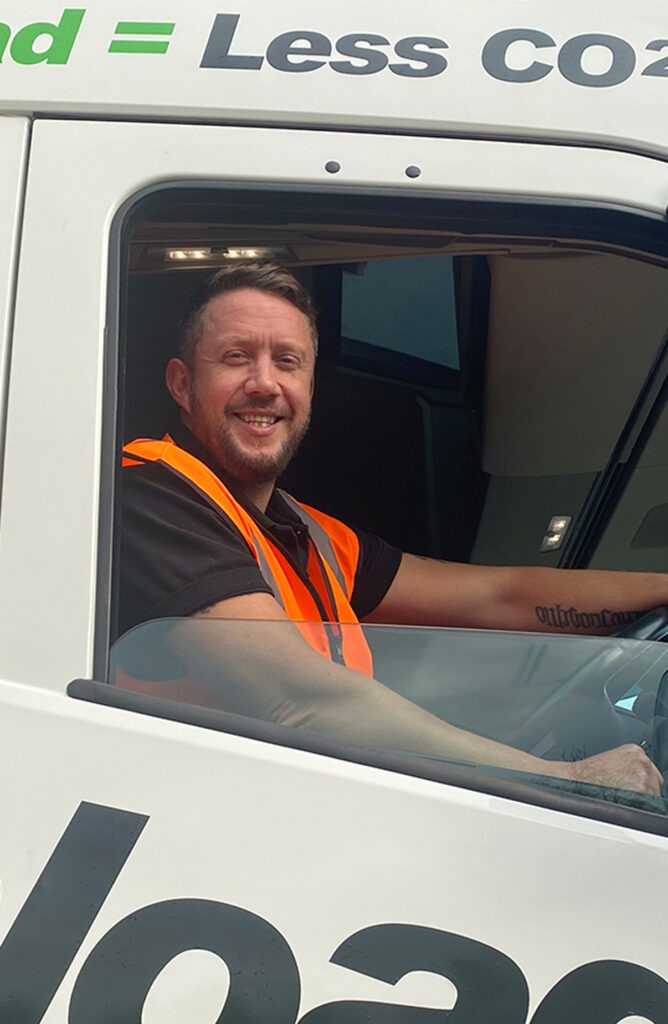 Tim Buckley – Buffaload Logistics
Role: Compliance/Driver Trainer
From school Tim went into the British Army Royal Engineers. His army career spanned 21 years. Tim passed his Class 1 in January 2001 and became a Qualified Coach and Mentor – Transport Manager and Senior Course Instructor for Specialist Driving Courses in the Army.
Regarding the move away from the military Tim says, "I found the transition to be a bit daunting, I'd been used to a set way of doing things for a long time and I worried if I'd be able to adjust to the new way of operating. I need not have worried, the team at Buffaload made it a seamless transition into working in a civilian job.  Some friends of mine leaving the service have struggled to adjust, I believe it's all about the way the company approach service leavers, I'm extremely lucky that Buffaload has a great approach to welcoming Ex Service personnel into the workplace."
Tim joined Buffaload in April 2022. He says, "I would recommend a career in Logistics to any young person just starting out, there are so many different avenues to progress within the industry. I am extremely glad to have been given the opportunity to begin my second career in the logistics and transport industry with Buffaload."
Karolina Gil – Buffaload Ellington
Role: Class 1 Driver
Karolina came to work in the Operational teams at Buffaload Ellington as a Transport Administrator in 2021. She says, "There are two reasons why I decided to qualify as a driver; first of all, I love driving and have always admired truck drivers. It's not an easy job. Secondly, I have always believed that in life it is worth improving your qualifications. I like it when something changes in my life."
Having made the decision to qualify as a driver, Karolina took the tests, passed and she was assisted in the journey by Buffaload Driver Training Team, who, she says, "allowed me to train in the yard to be more confident on the road. We have really great trainers with good tips."
"I like that I had the opportunity to start a new interesting job with Buffaload team. I also like contact with people and good relations with colleagues from the office."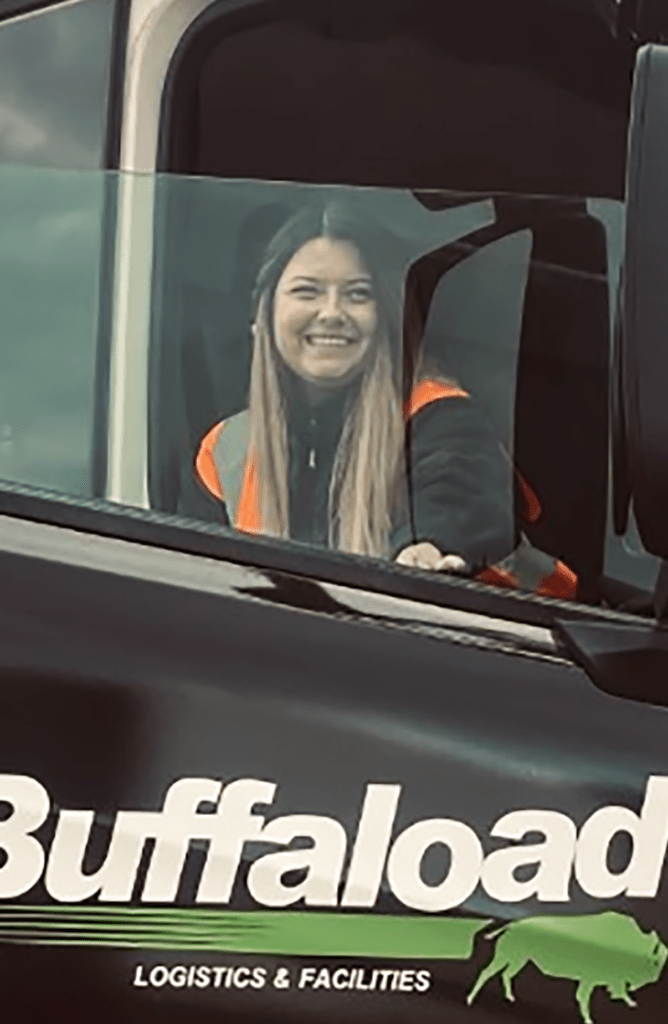 To join Team Buffaload in any of the varied roles please visit the Careers page here.
To learn more about opportunities in the logistics business visit Generation Logistics from the industry body Logistics UK.